Today's Nerdvana spotlights the song "Drive" by R.E.M., from the Automatic for the People album. This is a very cool song, and it's also worth mentioning that "Drive" is one of my twin brother Goldstar's favorite songs of all time.
Awesome sauce. But did you know that there's another version of "Drive" performed by the same band?
'Tis true. In 1994 the band performed a live version of "Drive for the MTV Music Video Awards; here they sped the song up made it sound more edgy. Now the original album version of "Drive" is very cool, but I must admit to being partial to this one; the fast version of "Drive" conjures up images of hot rods and diners in my mind, viz: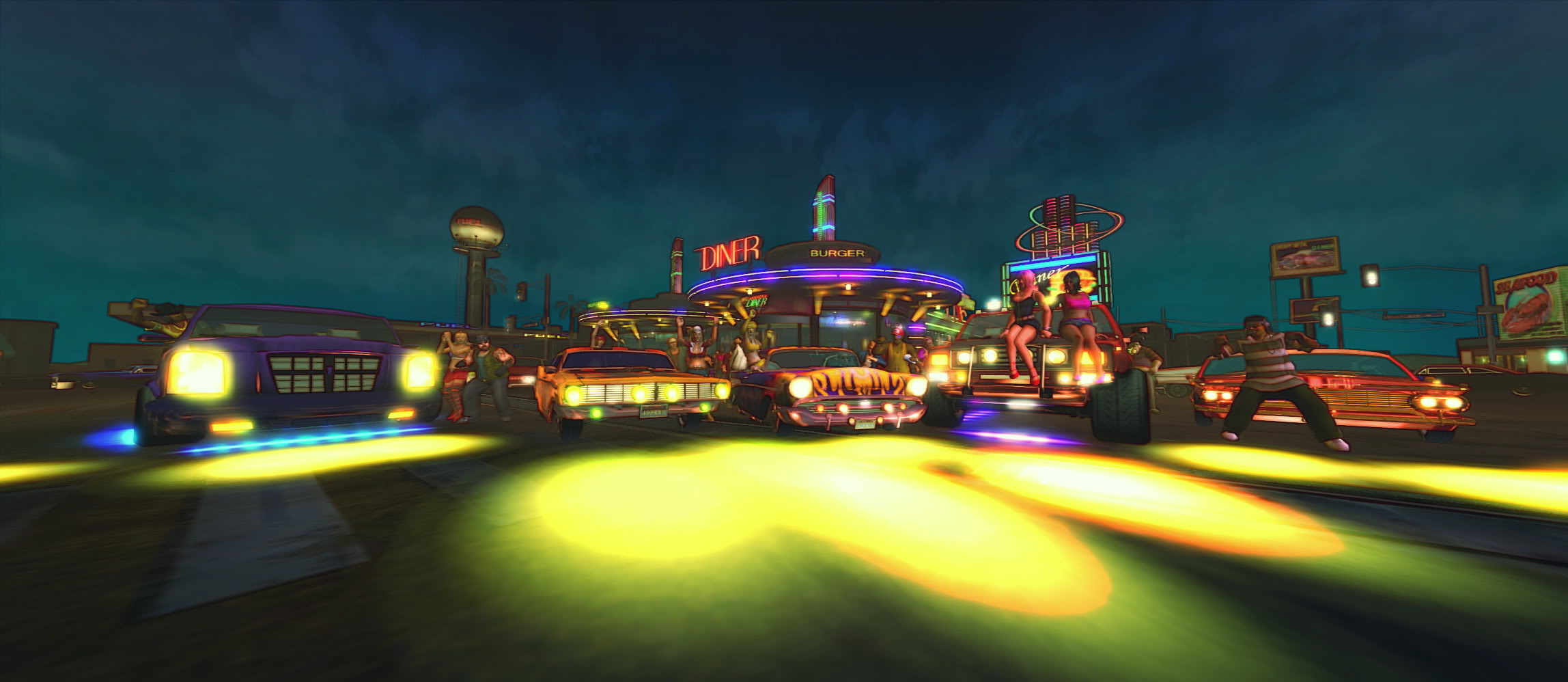 …and I love to rock out to it. Give it a listen. No video was made for this, sorry:
So there you have it, 2 cool versions of R.E.M.'s "Drive". Which is your favorite?